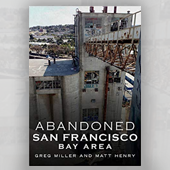 A little while back a publisher found gmiller.net and reached out to me regarding my large collection of urban exploration photos. The publisher, Fonthill Media / Arcadia, have a series of books showcasing abandoned buildings around the United States. Due to my coverage of the Bay Area, I got to publish my work in a book. Of course, since 90% of my adventures were along side my friend Matt Henry, he too helped co-author the book.
You can see our book's official store page here:
https://www.arcadiapublishing.com/Products/9781634991575
It's also available on Amazon and other major book carriers.
Here's a cover and some photos of the final product!
Front: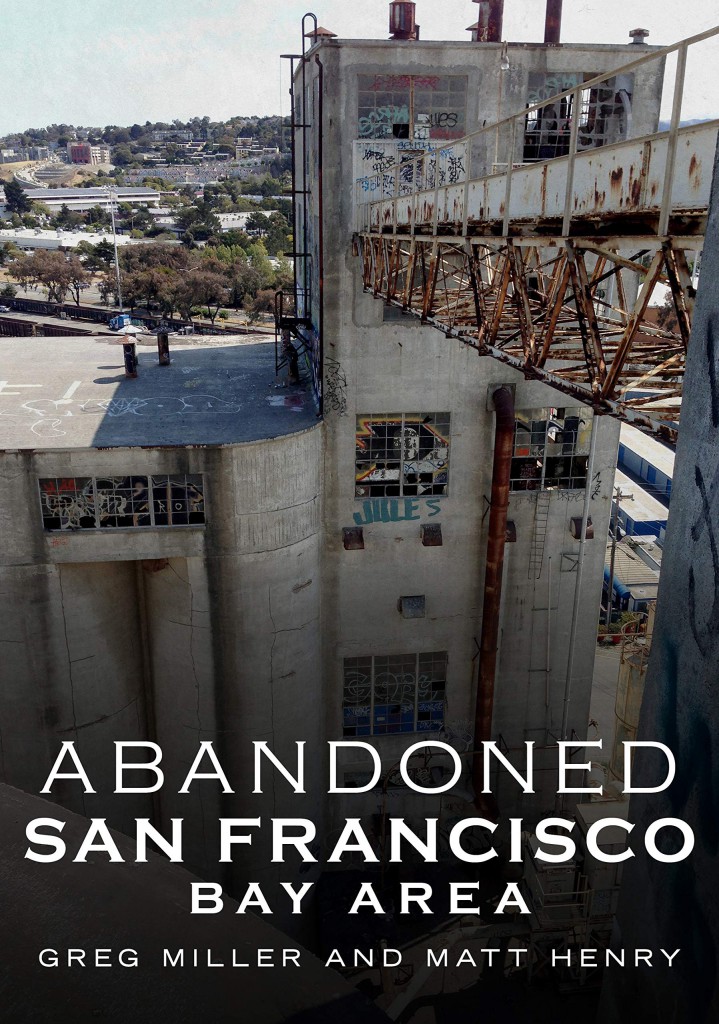 Back: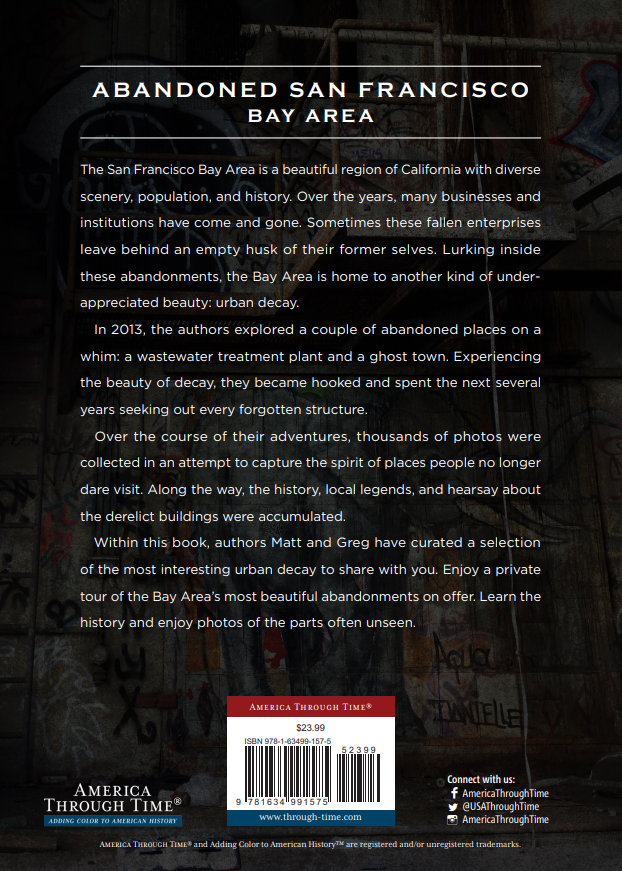 Size: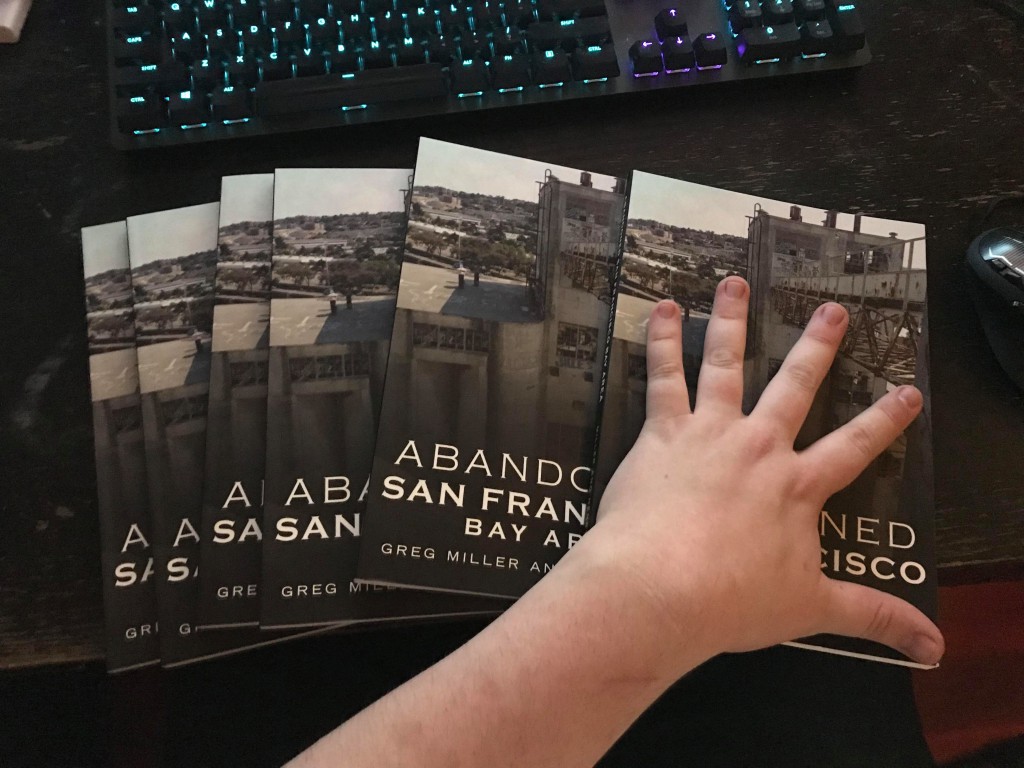 Inside: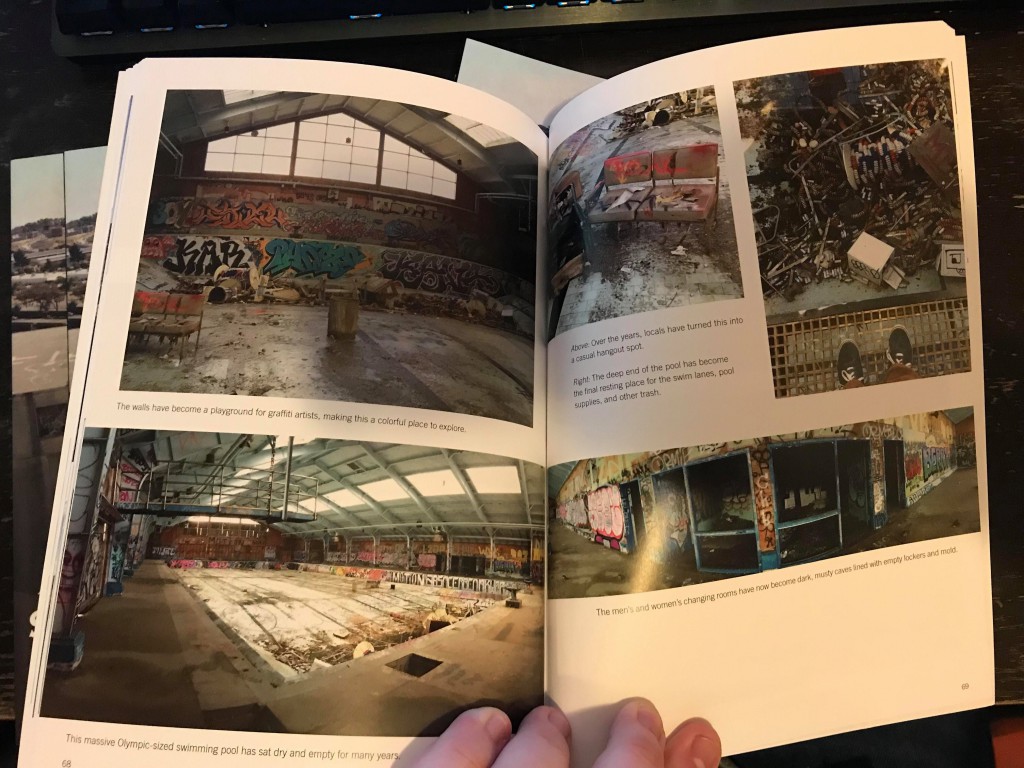 February 27, 2020 at 11:01 pm | Other Projects, Urban Ex Articles