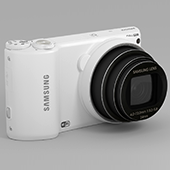 When I first started modeling for Google I was in awe of the cameras my coworkers were able to model. Before long I found myself assigned to model this Samsung Smart Camera WB250F. I was intimidated, but it was nowhere near as crazy as some of the DLSRs I saw them modeling. At any rate, I set to work and even worked a little unpaid overtime because I felt like I really wanted to do well on this camera. I am proud of the model I made.
But that's only half the story.
For work, we were tasked at rendering our products with Mental Ray, using Final Gathering settings. I only had a little experience with Final Gathering previously, but it didn't seem too difficult. Until this camera. For some reason, Mental Ray has a bug (as near as I can tell) where it will render dirty looking artifacts on the surface of white objects. Sometimes it's noticeable on other colors as well, but white in particular. After hours of research and studying I simply could not solve the rendering issue and it was driving me crazy. I was a newbie and couldn't solve this myself – but to my shock, neither could my coworkers. Literally no one knew why this camera was rendering the way that it was.
Eventually we got a new hire and she offered to try to render it. Needless to say, she was a beast and poured countless hours and engery into debugging it. She finally got some renders that didn't have the glitch, but even then they weren't as crisp as Blenders renders. Nobody really knows how to fix this, and I feel fairly confident that it was no fault of our own. In the end it took over a month to get this camera production ready, and the modeling only took a few days. The rest of the 3.5 weeks was spent trying to figure out how to render it.
To this day I cannot forgive mental ray for this issue – I never want to render with it again. Using a product that has unexplainable artifacts, that nobody, not even experts on Nvidia ARC could explain. It's quite rediculous and my faith in Mental Ray has been shaken to the point that I will never use it again. As usual, these renders are from Blender / Cycles, because Cycles is amazing.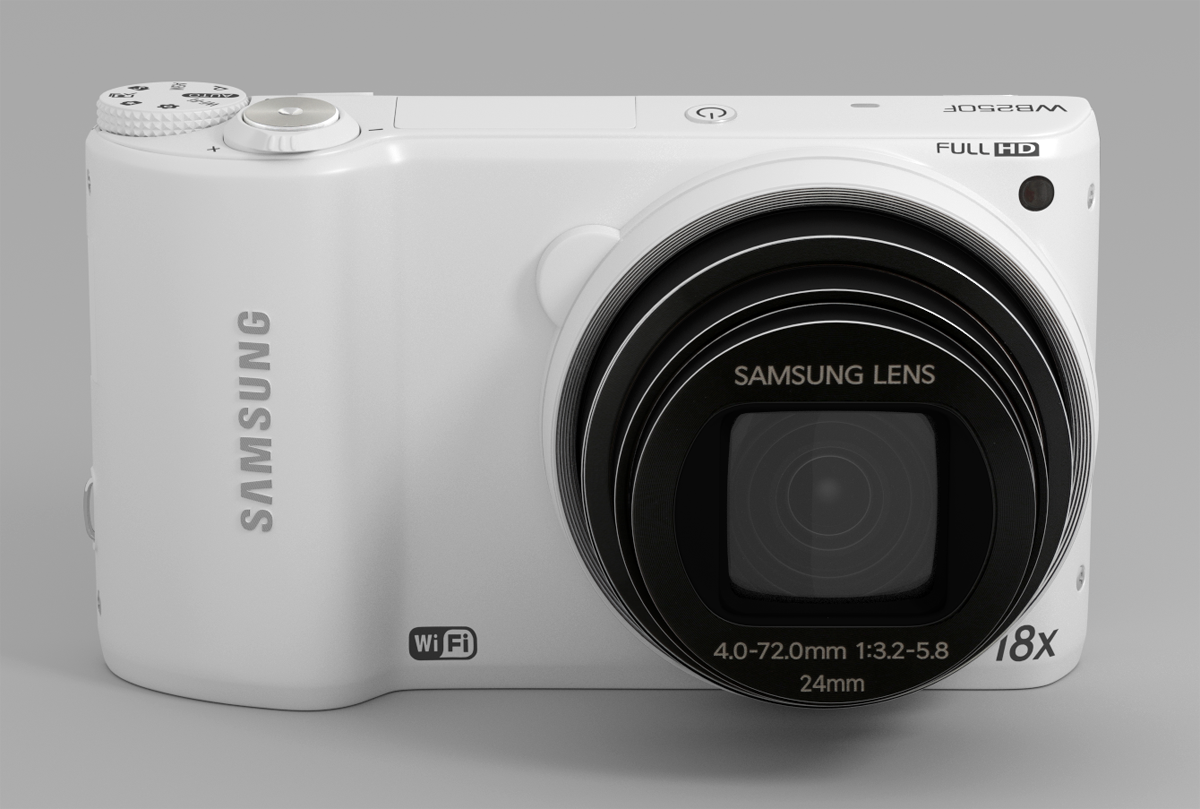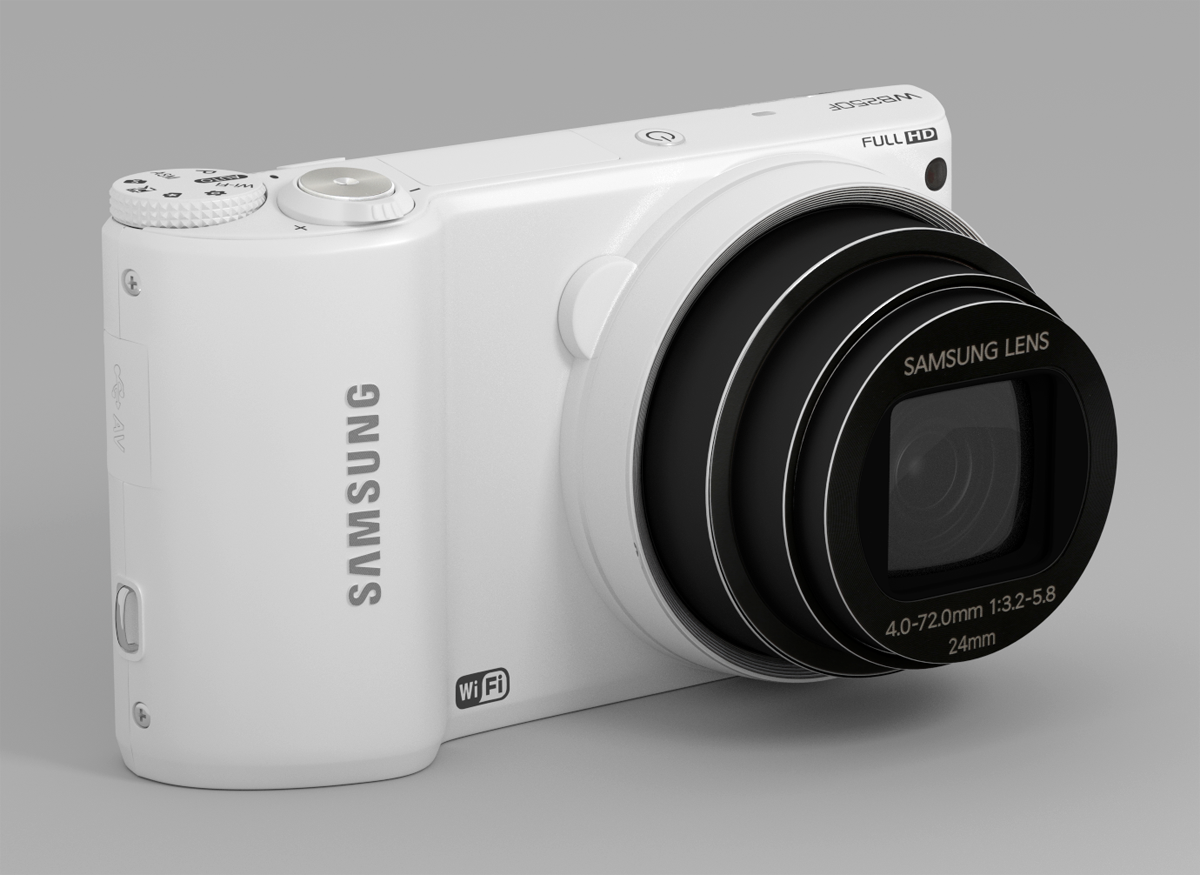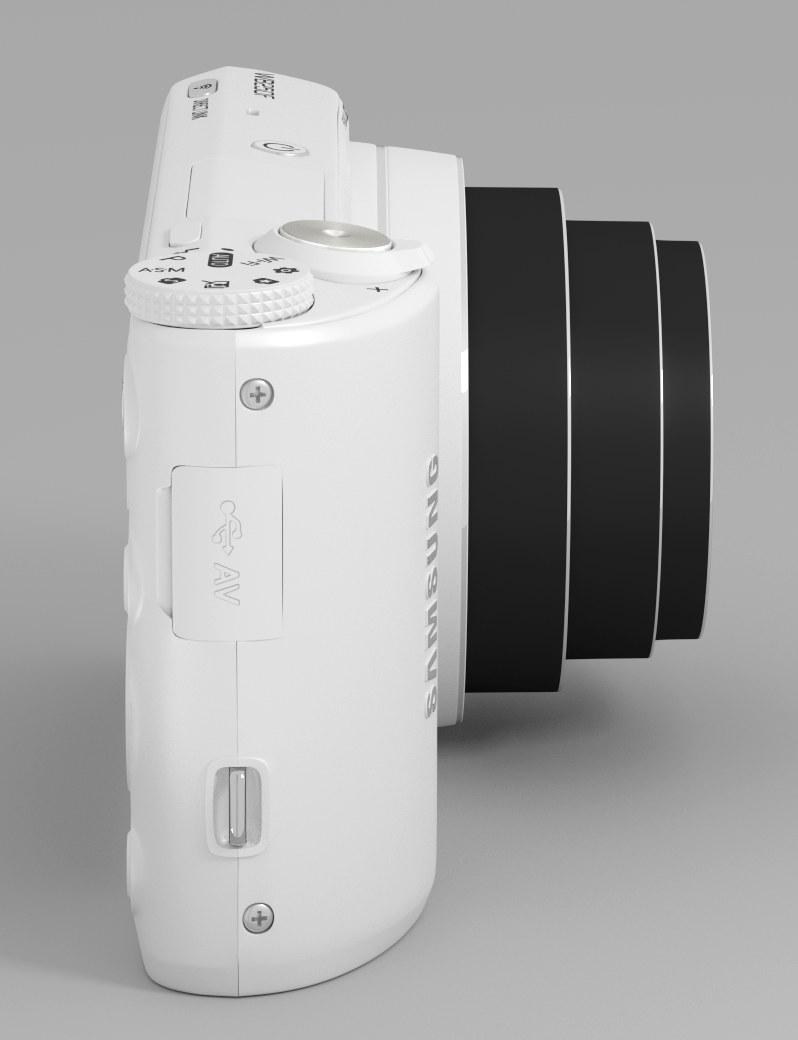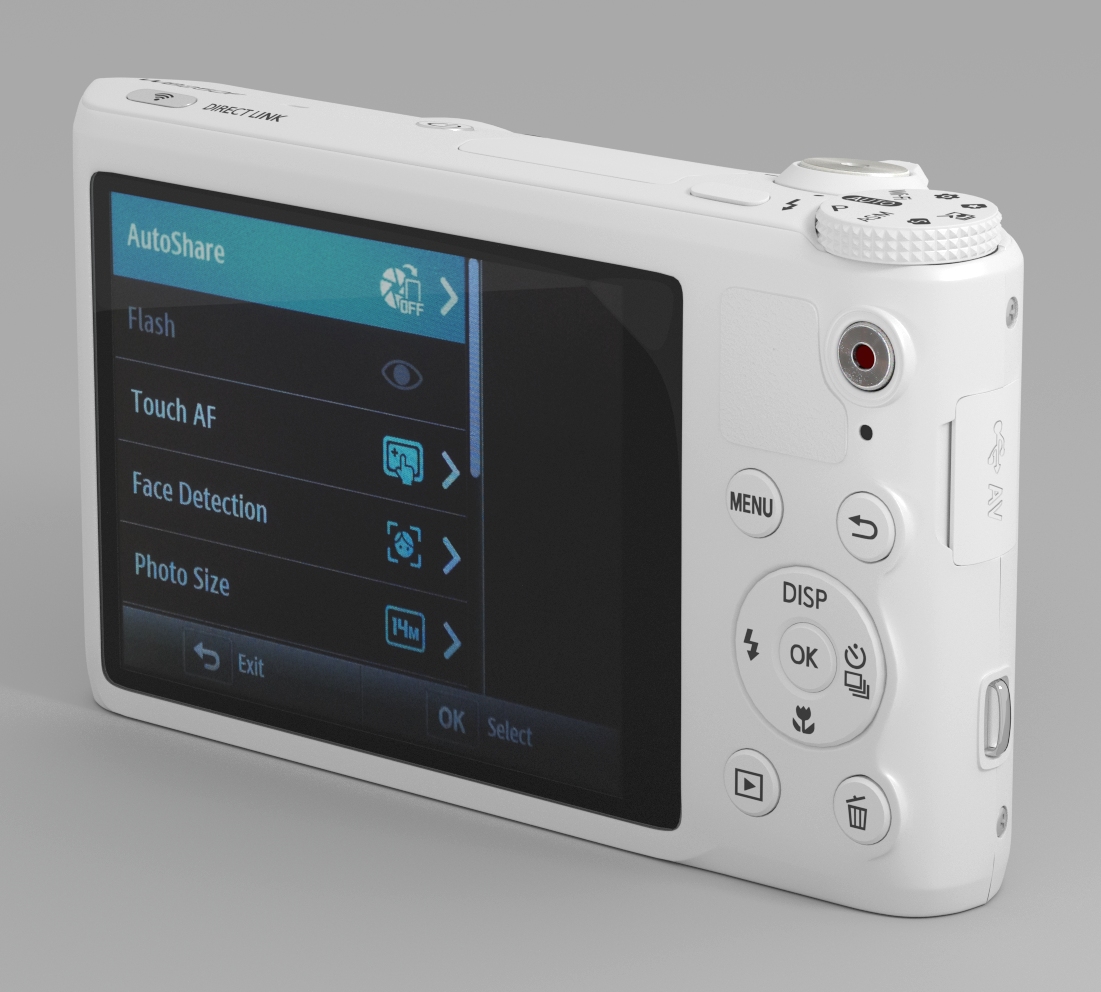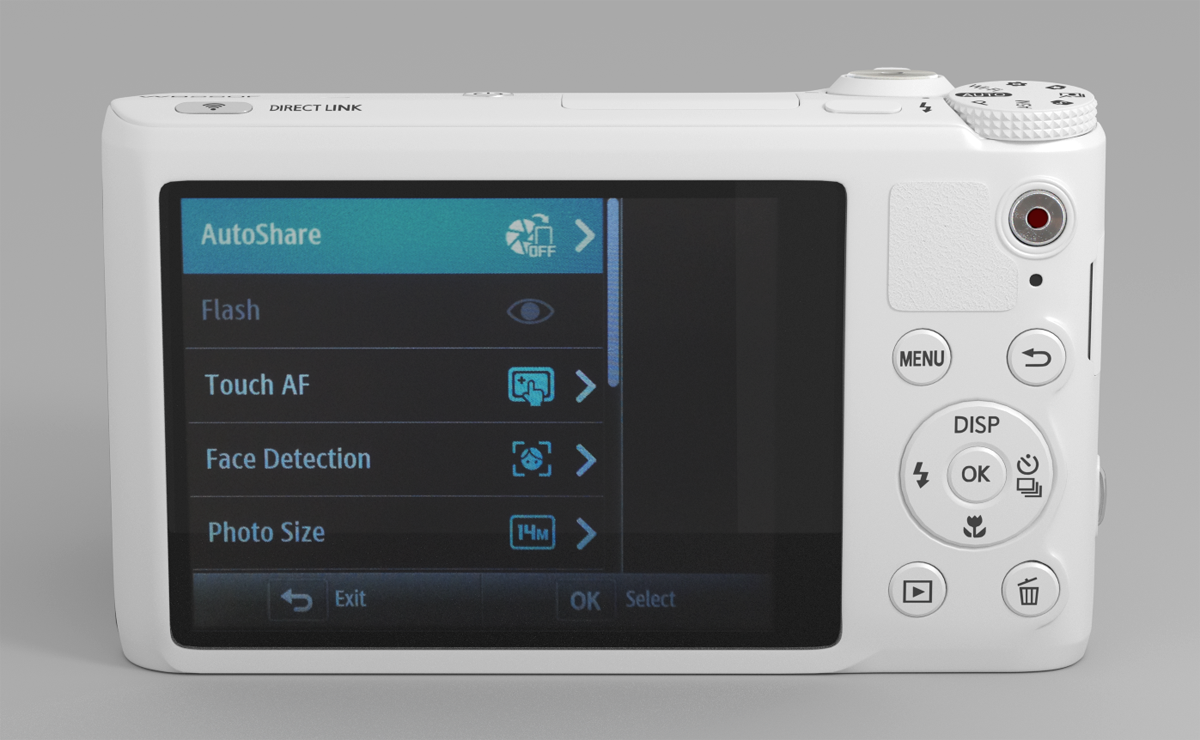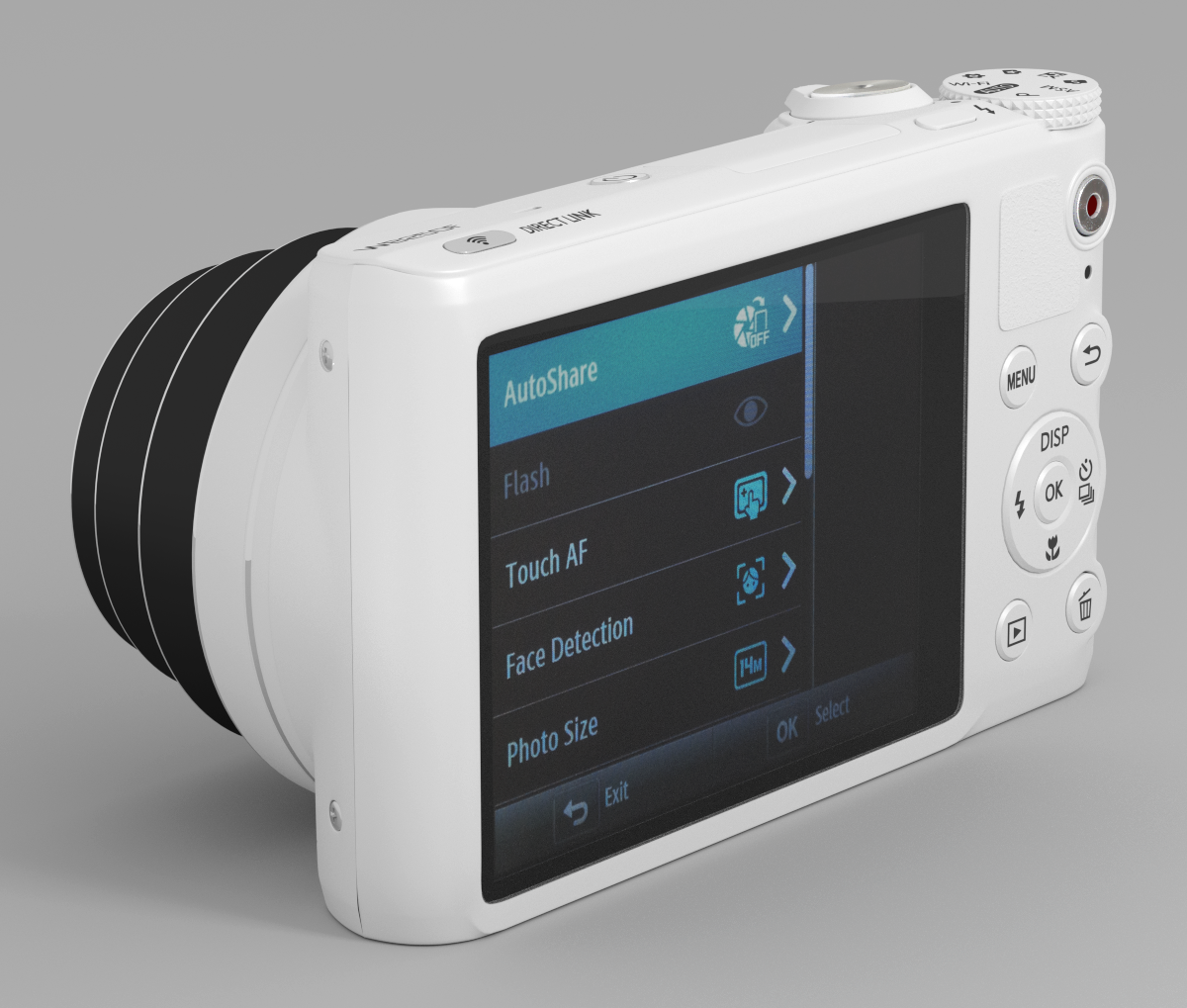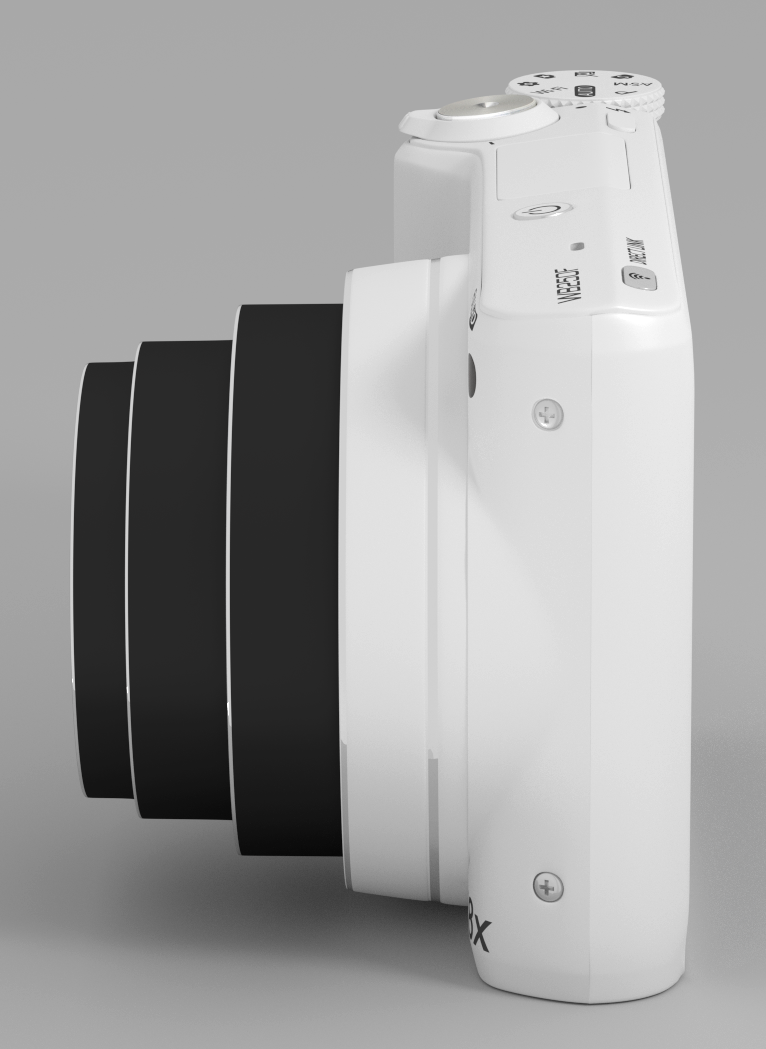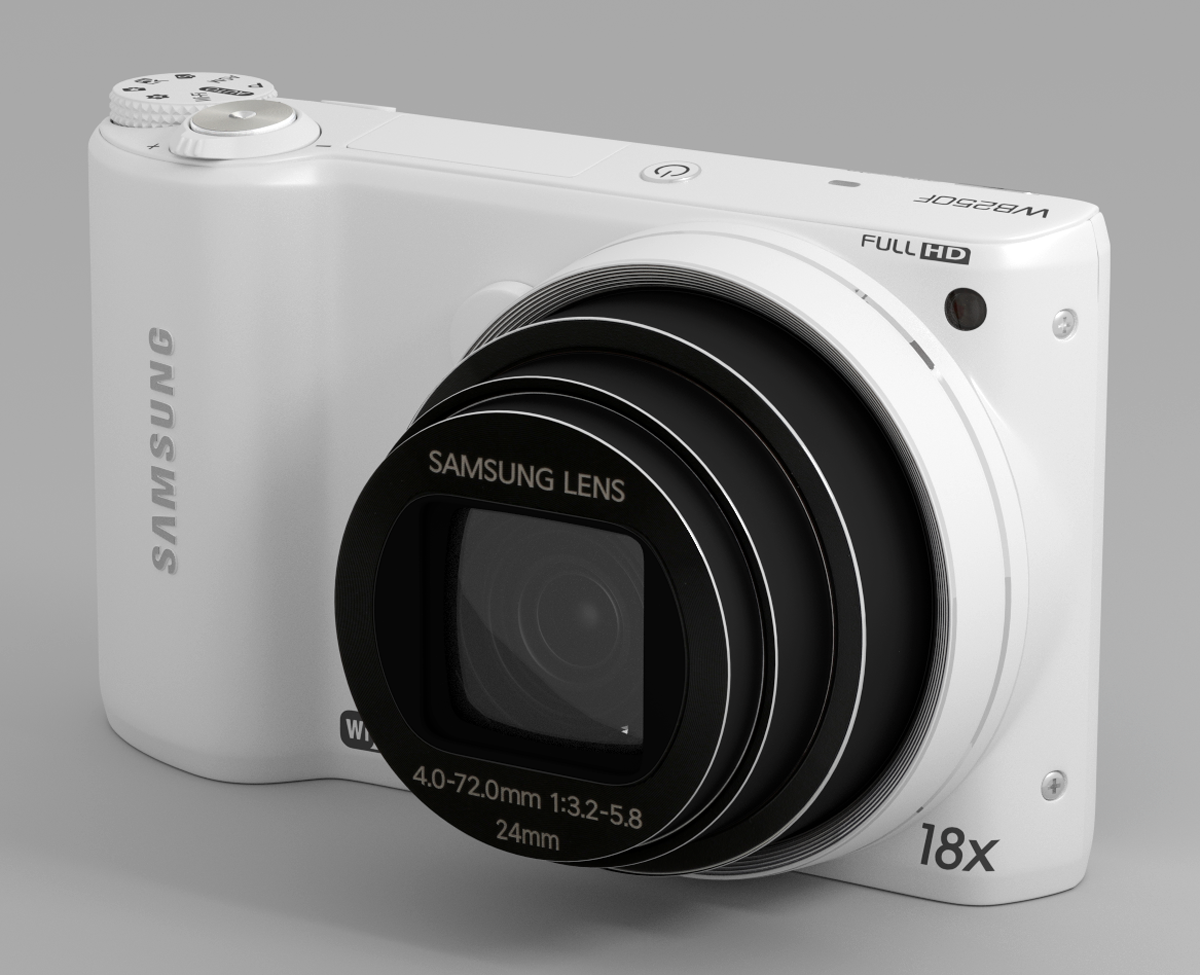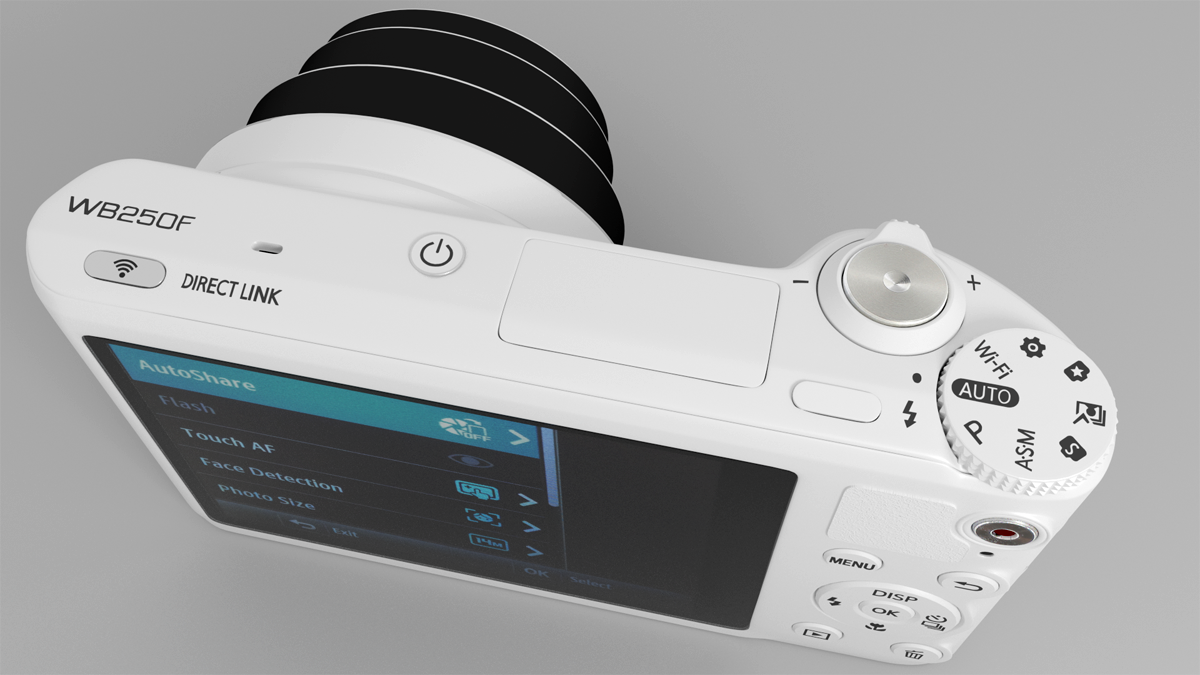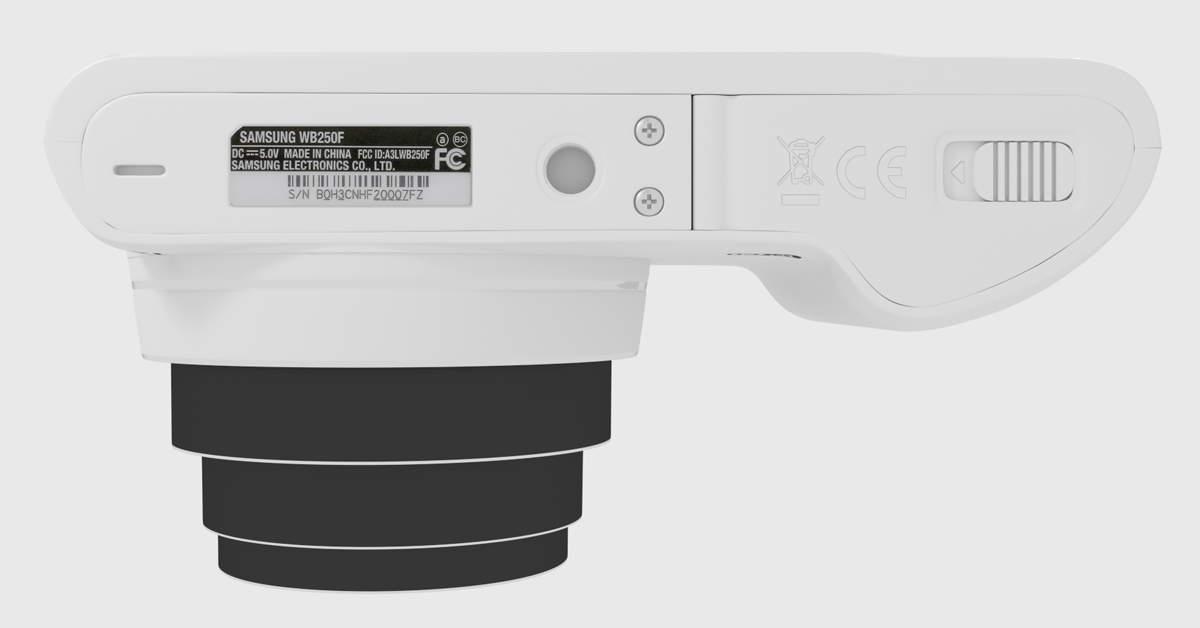 February 23, 2014 at 5:50 am | 3D Modeling