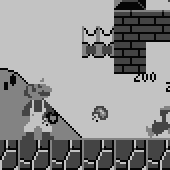 Introduction
Just like my Worms for TI-89 project, this was inspired by an already existing game that I wanted to re-do.
Super Mario Quest described it self as:
"The begin-all and end-all Mario clone for TI-89 and TI-92 Plus"
But I had a few problems with that. First, the game had been changed to "Space Monkey Quest" and the coins had been changed to Bananas. Also – the graphics, while very Mario-like, weren't actual mario sprites. They were very similar but ultimately not original.
The Concept
I decided that it should be easy (yeah-right) to recreate all of Super Mario Bros. from NES to the TI-89.
The Project
Just like Worms I came very far and got very close to finishing. Although I never actually reached the size limit, I stopped coding due to external factors. Mainly, I wanted to get away from the computer for a year or so.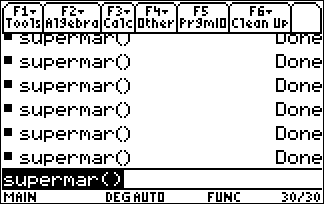 The PC-Map Editor I wrote for it: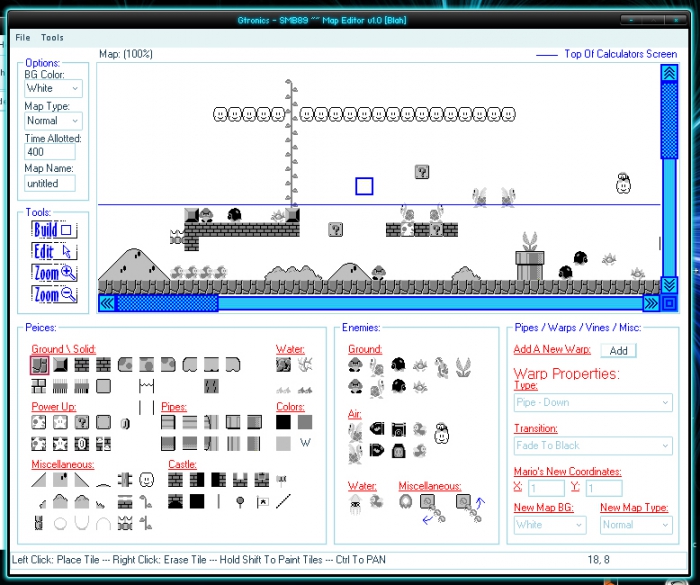 Download:
November 22, 2012 at 1:56 am | Code Projects