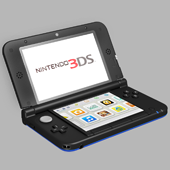 My Nintendo 3DS is one of my favorite consoles. I decided to do some more hard surface modeling and make a Nintendo 3DS XL. The pictures below represent the default Blue 3DS XL, but I made textures for many of the specialty 3DS XL releases, such as the Zelda 3DSxl, Pokemon Pikachu, Smash Bros. and more!
Check the video for a 360 spin render of all the 3DS XL variants I rendered.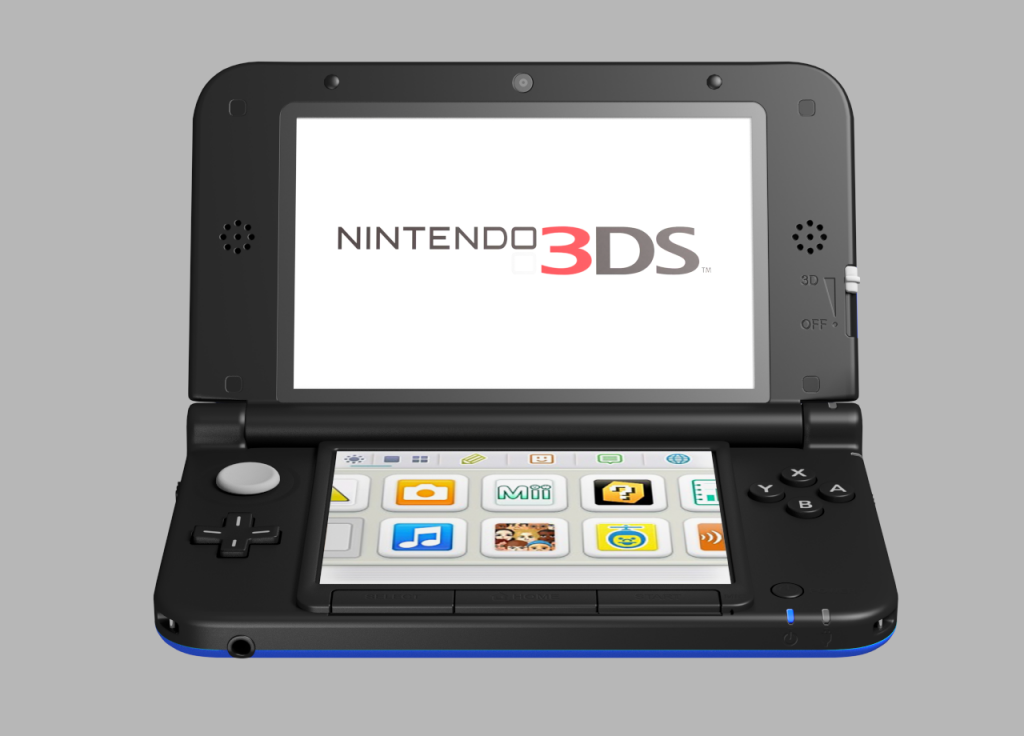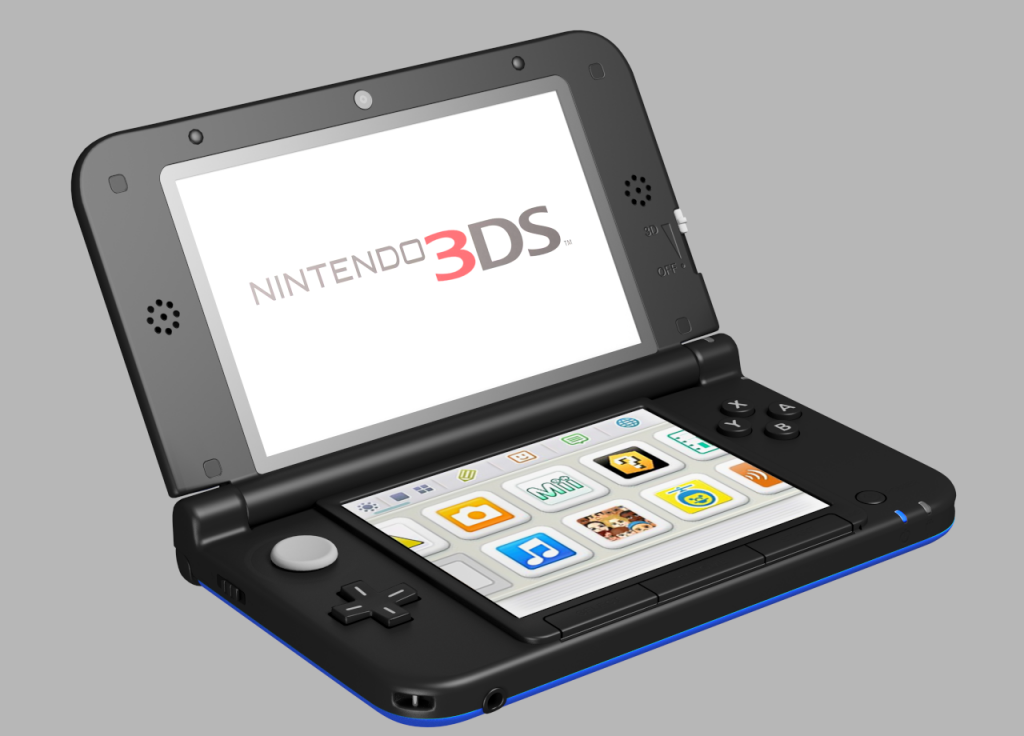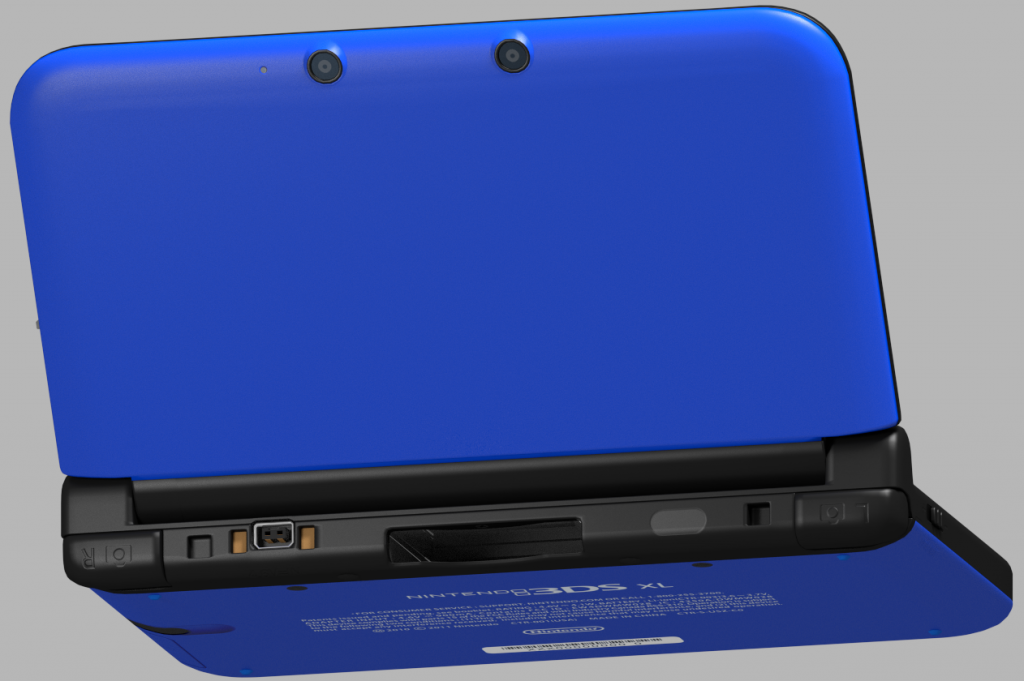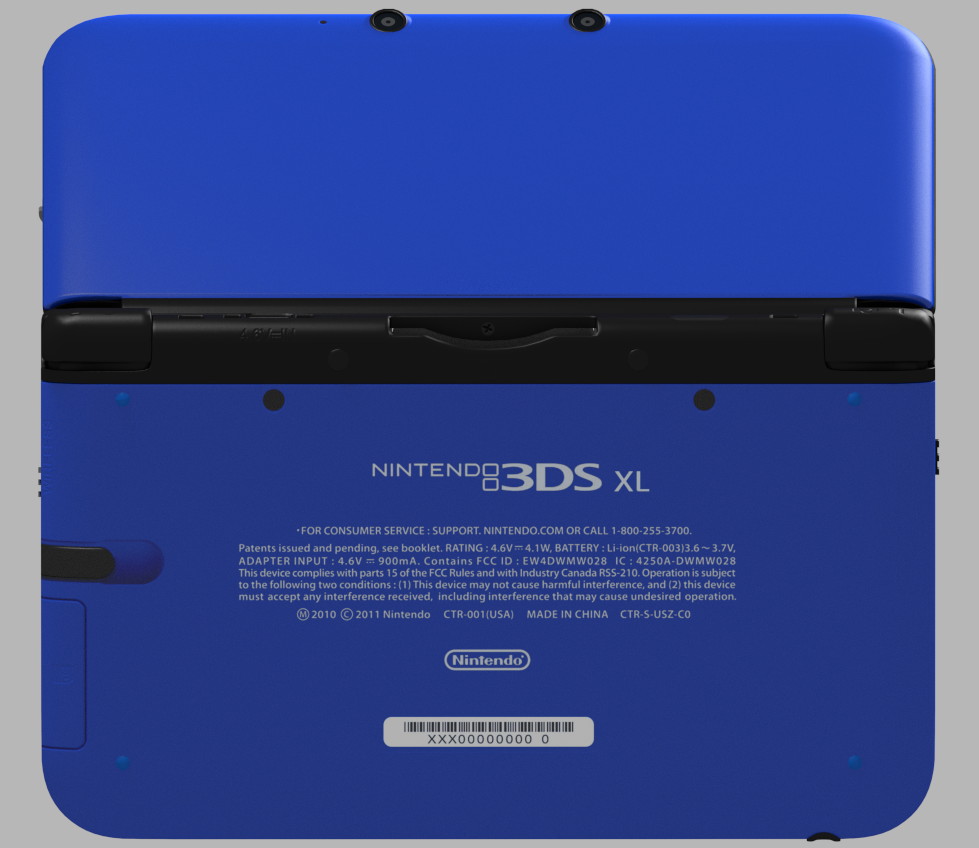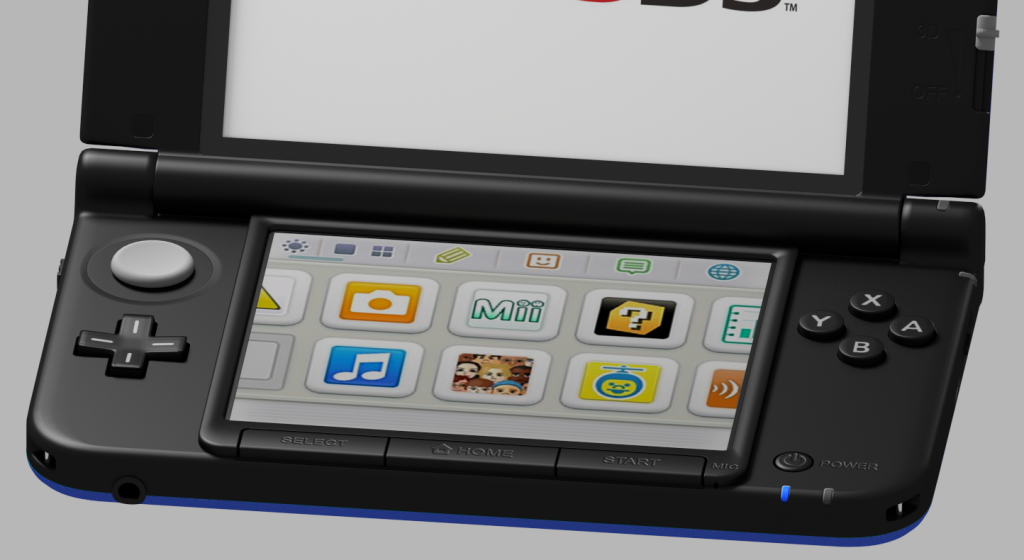 NOTE: Video Coming Soon!
January 20, 2015 at 7:16 am | 3D Modeling, Video