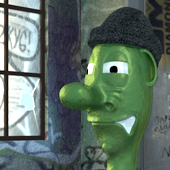 I originally sculpted the Snort character in Zbrush for a 3D print I've previously written about.
I decided I would like to start rendering out some of the characters I make for 3D prints, and started with Snort. I used Blender with Cycles to make the render. I threw together a quick scene and make some props / garbage. I'm particularly proud of the lighting and the broken widnow! The textures for the door were from a real door I flicked on an adventure!
Click the image for the full size!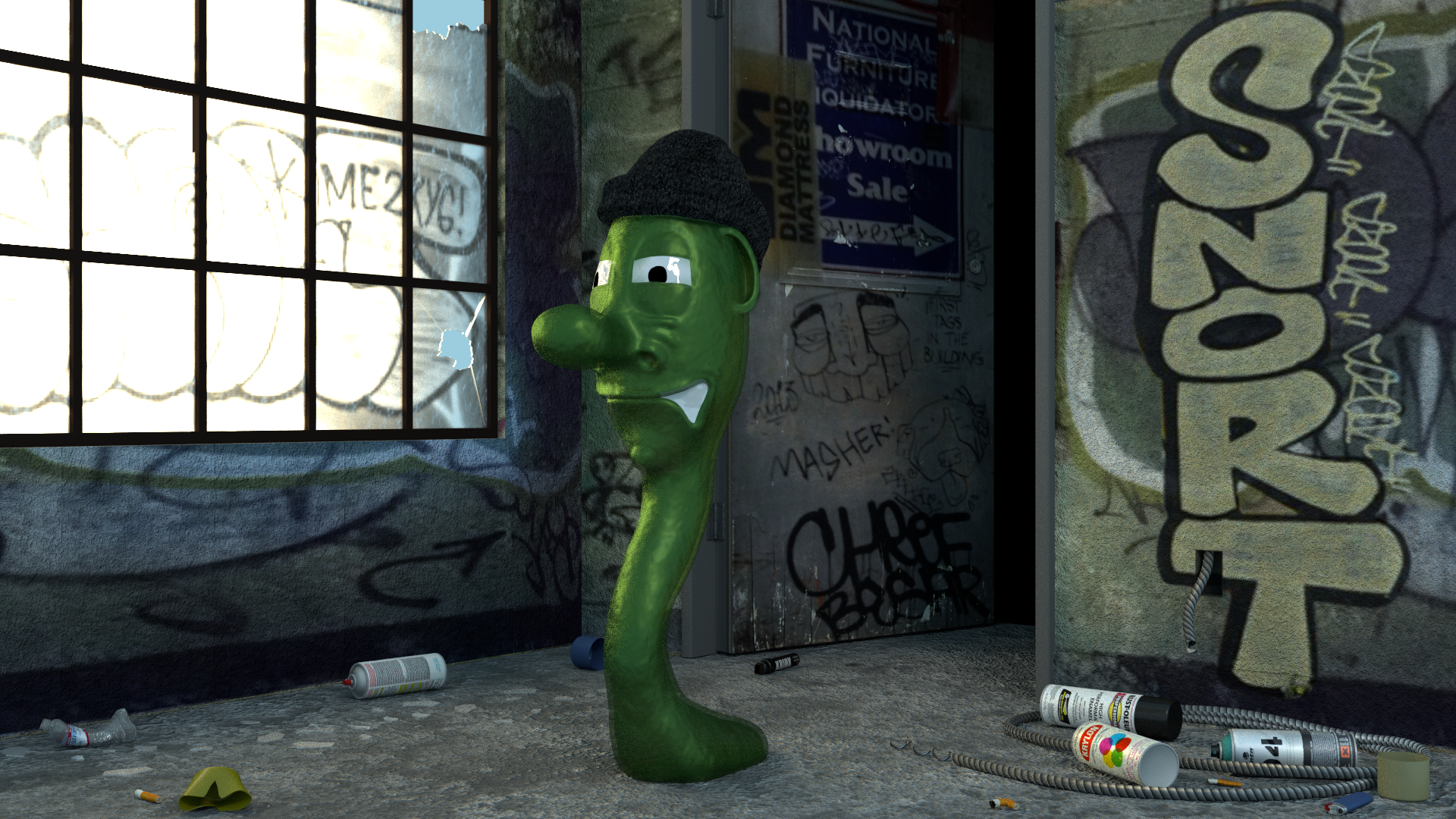 July 12, 2015 at 1:52 pm | 3D Modeling